Copyright-free, high-quality, multilingual narration recording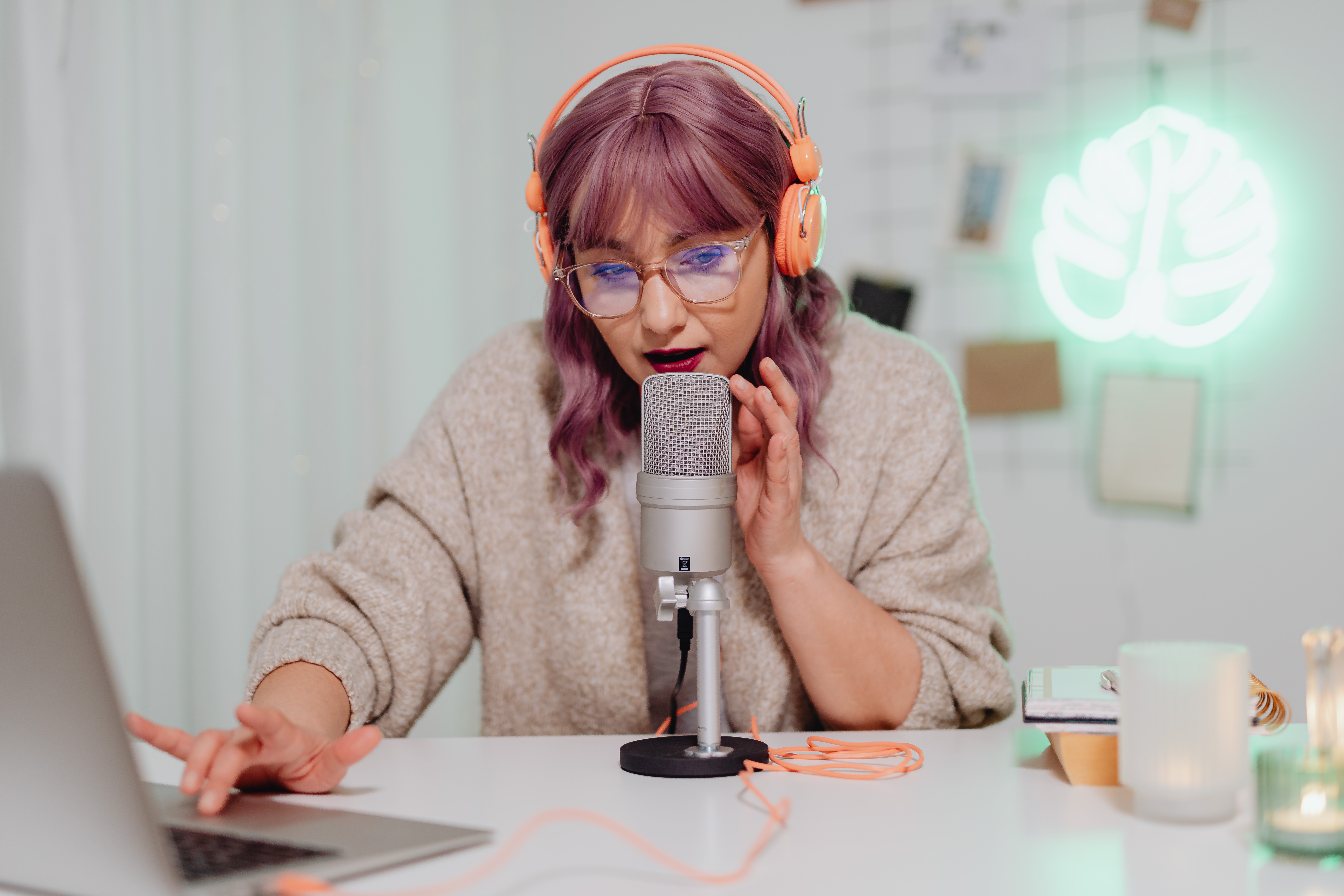 Studio recording costs money and delivery time!
Can you record a professional narration more easily and cheaply?
Comworks narration recording is a service that provides professional narration with fast delivery and low cost, unlike recording using a conventional studio. Eliminate the trouble of arranging narrators in the studio recording and adjusting the schedule when attending. Only manuscript files are required.
Choose your preferred male or female narrator, tell us the speed and mood of your reading, and we can deliver your narration file within 5 business days. If you are in a hurry, there is an optional service for delivery within 3 business days.
we can handle narration for various purposes.
Features of Narration Recording Service
No troublesome procedures required
No complicated procedures are needed to arrange narrators, set up studios, or adjust attendance schedules. A recording is possible simply by preparing a narration manuscript file.
Copyright free! There are no restrictions on the use of delivered narration audio
The delivered narration audio file has no duplication restriction, on application restriction, no usage restriction, or no sales restriction, so you can use it freely.
Free sample reading
For larger narrations quantity, we will send you a voice sample of 2-3 sentences for free. After confirming your desired reading style, you can request for the full text.
65 professional narrators deliver reliable quality
You can choose professional narrators who are active in the field, so quality is assured! A narrator who can accurately express your image with narration will respond.
High quality after all! Quick delivery!
By eliminating the use of a studio, we have achieved the top of the industry's lowest price and quick delivery. The narration will be recorded at the narrator's home without using a dedicated studio.
Also supports production services using recorded narration
You can also request related services such as adding the recorded narration to the video or synchronizing it with PowerPoint.
We use it in such a scene.
Narration into an image
Narration into PowerPoint
Narration into e-learning content
Narration for in-store recall
Narration for advertising cars
Narration for car navigation
Optional services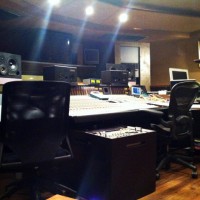 Narration on Youtube video
Narration on Powerpoint
Video manual production
Subtitle on youtube video
Studio recording
Audio editing mixdown service.
Help desk operator
Multilingual support
Translation service
Narration by multiple narrators
Video editing
CM narration sample.
Other narrators
A narrator will be decided by us if you wish for men and women.
Please tell us the narration's tempo, tone, recording time, etc.
File division: None
Delivery form: WEB delivery
Audio file format: WAV
Delivery time: about 5 business days
For quotations, questions, and consultations to the narration recording service, please do not hesitate to contact us via telephone or the dedicated form.